How much do you know about cheese making?  Do you think you can cut the cheese??  This little quiz may just teach you a few things.
This is a timed quiz. You will be given 30 seconds per question. Are you ready?
30
What mold would create a rind on Brie?
Penicillium Candidum gets that wonderful rind and helps make creamy brie.
What kind of cheese would you culture with mesophilic?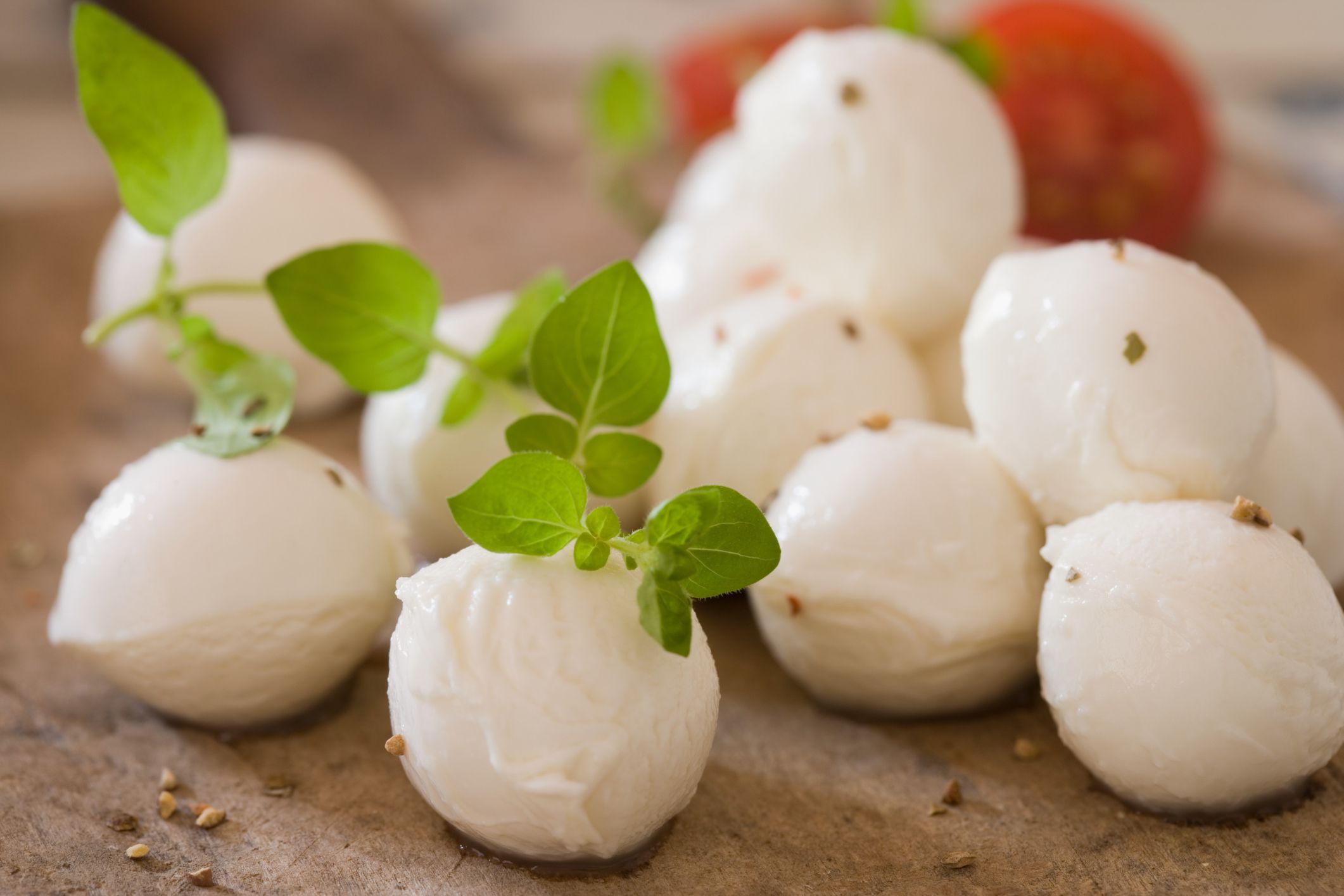 Cheddar - you would use thermophilic with the other cheeses.
One ingredient of Casu Marzu is...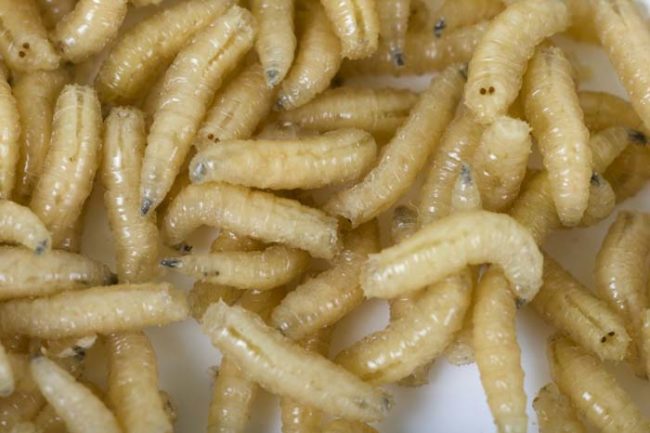 If you can keep from gagging, the Live Larva makes Casu Marzu DELICIOUS!
What is commonly used to color cheese?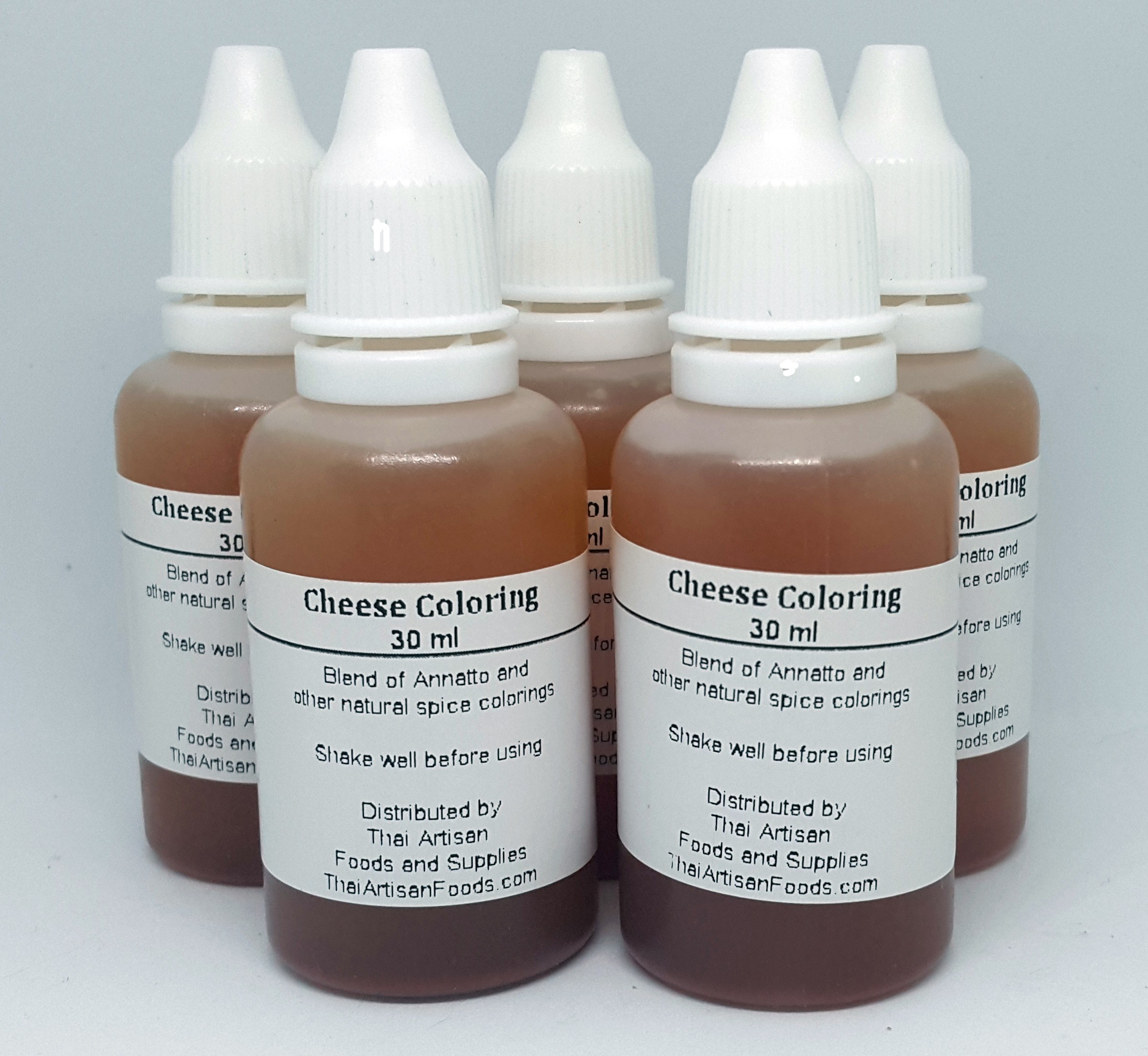 Annatto has been used as food coloring for thousands of years. If you read the answer on the label, no fair cheating!
Which type of milk would you use to make Chevre?
Chevre is French for GOAT CHEESE.
What mold would you use making Blue Cheese?
Penicillium Roqueforti is what gives blue cheeses the wonderful veins and unique flavor.
What is the optimum tempurature to colagulate milk after adding rennet?
85F-105F/30C-40C will produce those lovely curds. Much above or below will make yogurt, at best.
Which of these cheese originated from Spain?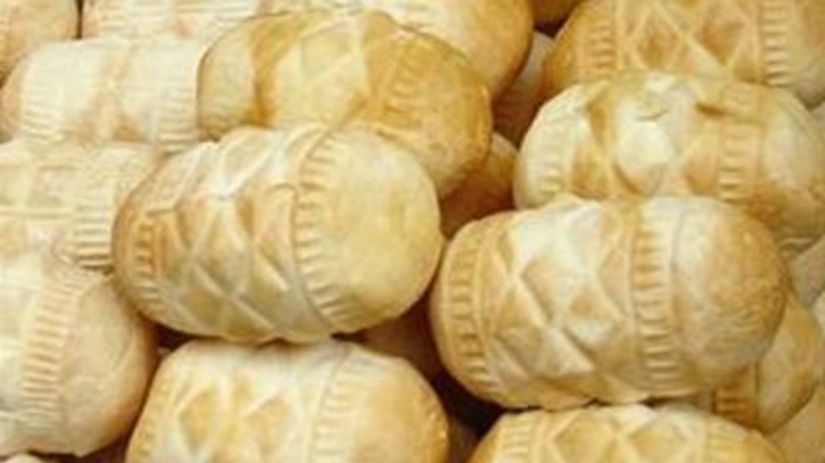 What country did Halloumi cheese originate?

Cyprus is to be congratulated for this frying cheese.
When making cheese, which type of milk should you avoid at all costs?
UHT, or Ultra High Temperature, kills off the good stuff that makes cheese, cheese.
Are you an Artisan Cheese Chef?
Stick to yogurt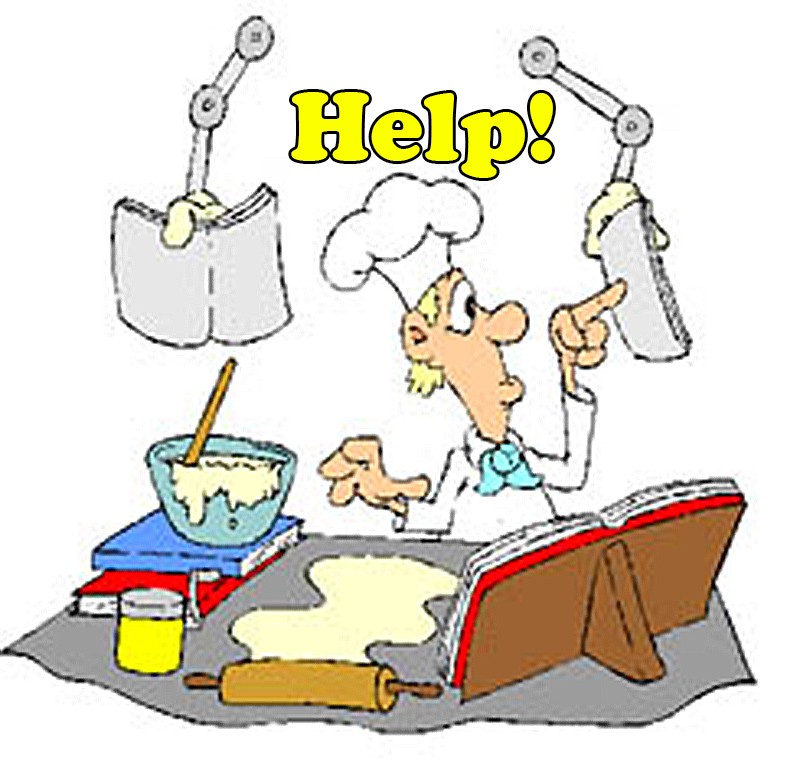 Time to read up on making cheese and learn a bit more. Most of all, practice, practice, practice! Even failed cheeses can turn out to be really yummy.
You can make most cheeses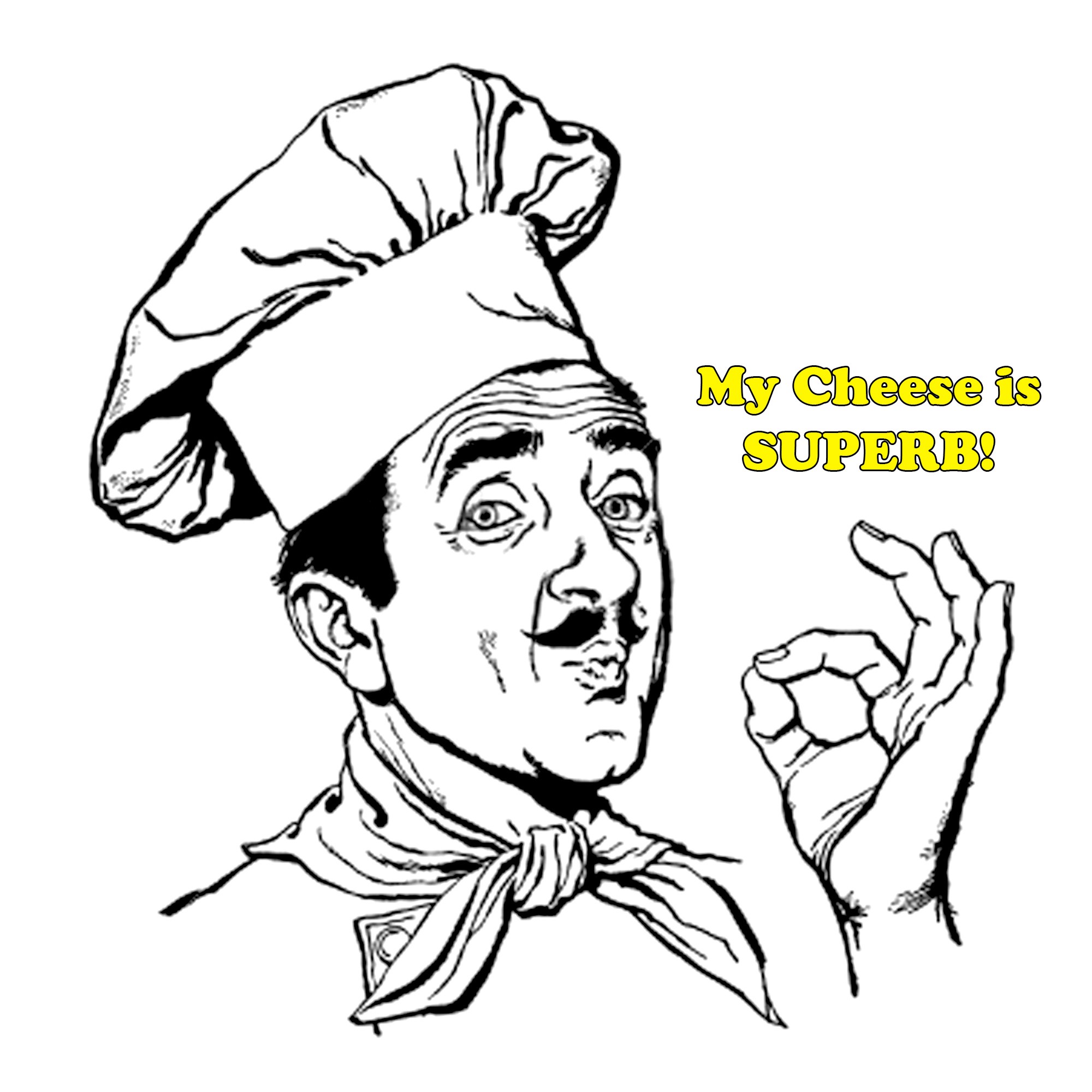 You have good knowledge of cheese making. You can easily make cheese like mozzarella, queso fresco, and even some hard cheese like cheddar,. With a bit more practice, you can tackle cheeses that are more difficult to make.
You are a SUPER CHEESE CHEF!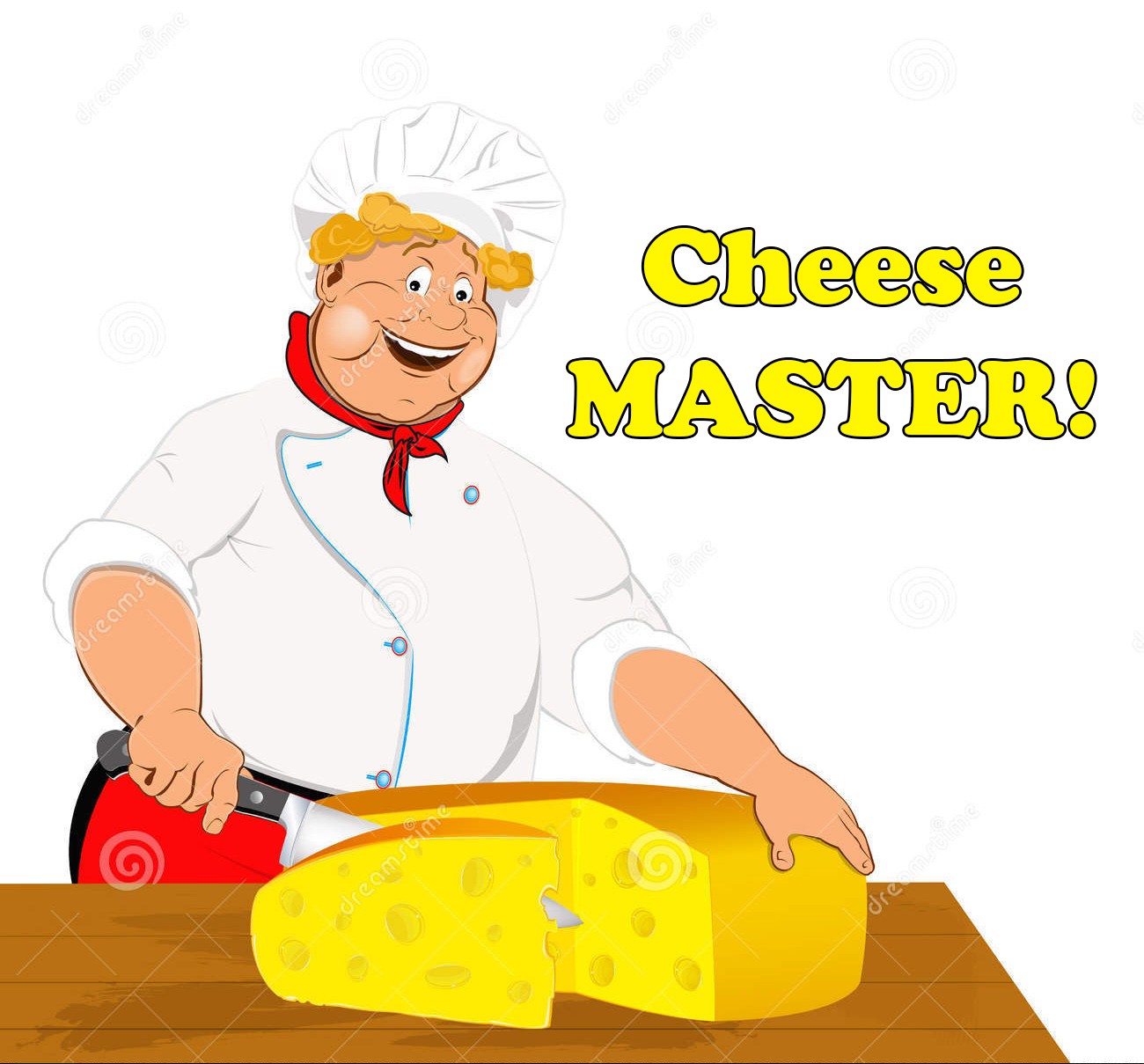 There's not a cheese out there that you can't tackle. From Brie to Raclette. You most likely even created your own variations of different cheese. Maybe you can send us some? 🙂